My father and I have always been watch people, so it seemed only fitting to start this project together. Being both Ex Military we lean towards the military styles as our favourite styles, we want owners to be able to wear a watch that has the specifications of brands beyond the affordability of most.
The Watch
Creating a watch was something that just happened during Lockdown, I spent hours reading through Microbrand sites and felt whilst there was a huge selection of various styles, what I was after wasn't really an option. Most of the Divers available are either direct copies or heavily influenced "homages" which wasn't what I was after for myself, i wanted to create something familiar and yet unique
When people purchase high end brands on the high street it can be for image or its their aspiration to own that brand, I am trying to build a brand that the customers know our story and military history and feel part of the journey and the 96Zero family. I can guarantee I have looked at the minor and major details on the watches to make sure you have a timepiece that uses modern techniques and design but has the retro feel inspired by old Military watches of the past
One of the first challenges was creating a 44mm watch that wasn't cumbersome and bulky, not every customer likes a big watch so it needed to stay low and wear well on the wrist whilst maintaining the sports watch/Diver size, after a few design tweaks we feel we have managed to make a 44mm wear like a smaller watch, its profile allows it to be comfortable under a cuff as well as casual situations.
We decided to offer 3 straps with every watch as to give people choices, every watch has a stainless steel bracelet, a standard Nato style strap and a softer seat belt Nato style strap, both fabric straps have Orange in them to compliment the orange second and minute hands.
Watch Specifications
Movement- Miyota 9015

Water resistant to 20 ATM

Stainless steel case 316L

Stainless steel bezel 316L with ceramic inlay and 120 clicks

Sapphire Crystal 3mm thickness

Buckle is double button folding with safety

Total thickness 13.2mm
Why "96Zero?" well its a very simple answer
960 is my last 3 of my Army Number, I spent many years being known as surname or last 3 in the Military and it seemed fitting for this project. The Outer ring is 9, the middle ring is 6 and the centre is the 0
The aim of our Brand and future plan is a trilogy of Military inspired watches, we will aim to produce the Air/Sea/land trilogy that covers the 3 branches of the armed forces.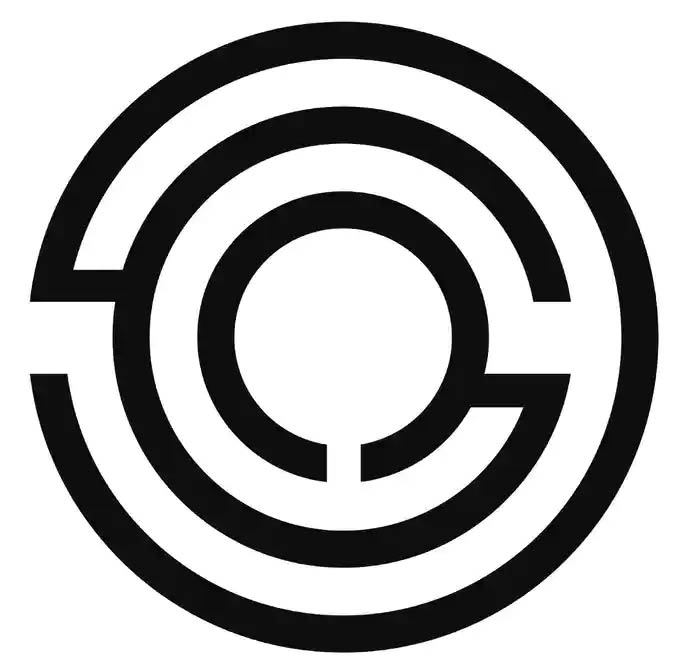 More Reviews
"the 96Zero is a brick house, a very solidly constructed watch which I believe can take pretty much anything you throw at it"
It really screams quality military standard. I like it so much I sent pictures to a special forces combat diver friend of mine
"I think that it's going to be a really solid piece of heirloom quality work. It's definitely going to last through generations."